mike550 wrote:
Seeraks2 wrote:

Where did you find that from? Any more videos like that?
See what happens when you don't read posts? You miss shit.
Dude directly above your post I linked to a blog where there are a bunch of those posted... in good quality and available for rapidshare download.
*******************************************
Here's one from TV, Tiffany Amber Theissan from an episode of Married With Children called What Goes Around Came Around.
in this clip she screws over Bud Bundy, so Kelly decides to get back at her and has her tied up to the school lockers wearing only a towel. Their dog is holding a rope tied to the towel, and she calls the dog causing him to walk away, dragging the towel with him, just as the school bell rings (bringing all the students out into the hallways).
TV clip so of course the nudity is only implied.
Clip can be downloaded here (2:06, 27 MB)
http://www.mediafire.com/?h1t9dzvmozo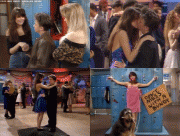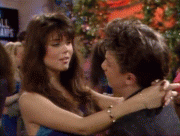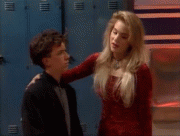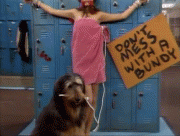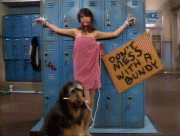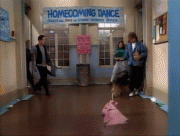 Free Image Hosting by ImageBam.com
or watch it on youtube here
http://www.youtube.com/watch?v=h0P63QhELrM