Anyone know anything about a show called "Rehab: Party At The Hard Rock Hotel" on TruTv?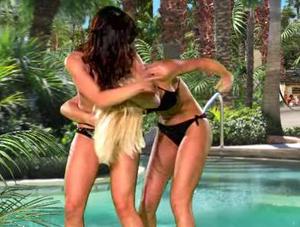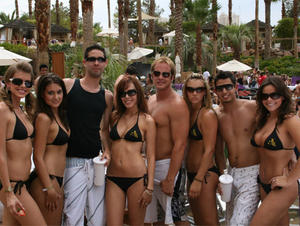 My understanding is it's a reality TV show covering the workers at one of those Vegas Hotel Pool Parties trying to prevent their guests from getting out of control.
I seems like a perfect recipe for naughty mischeif....... The girls in the show are all amatuer nobodies, so you just know they're gonna act up to get attention and be noticed (hot party girls in tiny bikinis, getting drunk, and being on TV...... It seems to me those bikinis should be coming off frequently)
I don't know if there's anything worthwhile or not, but it seems like there should be. I wouldn't even mind censored clips becasue they're still sexy and fun. If anyone knows anything, fill us in.
http://www.trutv.com/shows/rehab/index.html