You requested…
model/actress
Olga Kurylenko
was born in Berdyansk, Ukraine in 1979 and later became a French citizen in 2001.
- Olga's modelling career began at the age of 13 after she was discovered by a scout in a Moscow subway.
- She only became successful after she moved to Paris at the age of 16 and was signed by the Madison agency.
Olga Kurylenko by Terry Richardson MQ/LQ Photo Shoot
[probably shot when she barely 18]
Olga Kurylenko - Another Magazine by Terry Richardson
[Terry the lucky perv makes his teen models comfortable with nudity by introducing them to coke. High and soon-to-be-cokeheads, the girls doesn't mind when Terry whips out his massive cock for some tender teen loving…..]
Olga Kurylenko | Marie Claire (France) Oct. 2003
Olga Kurylenko | Elle (France) January 2007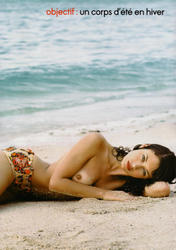 Olga Kurylenko - A (Italy) Feb. 2004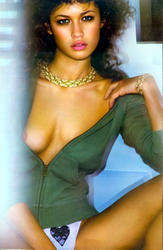 Olga Kurylenko | Maxim (Ukraine) Feb. 2009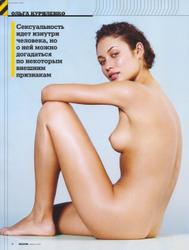 Olga Kurylenko by Arnaud Caravielhe