Emily Ratajkowski, former teen star of Nickleodeon's "i-Carly" shows off every inch of her exquisite anatomy in a shoot for Treats Magazine...... I just love it when ex teen stars from Disney type shows get naked, and Emily really delivers here!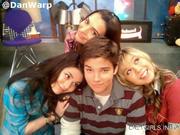 I gotta say, I'm very impressed... blown away is probably a better word!!... This girl has just an awesome body! I really dig her wee-wee, I think she's got one of the most beautiful and perfect vaginas I've ever seen (I don't know, maybe I'm just extra horny today but damn that is soooo F-ing good!...Those lips are just lusicious!)
Two videos plus photosets
.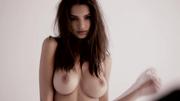 photos include large HD sets and medium sized sets (first pic shows HD photo), plus a few mixed random pics.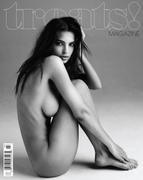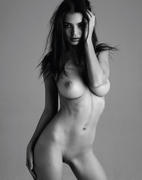 http://www.mediafire.com/?2w3mqimsmo72btm
Plus a 7 minute compilation video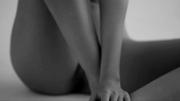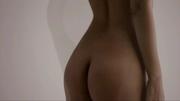 http://www.mediafire.com/?0ab95keajau7hu8
The videos are available on Vimeo if you prefer to watch them on line. Just search her name there and you'll find them.