Hi everyone,
today I got a 2 clips from the movie "Creep Van" for you. Its a funny horror flick about a creepy van (you don't say
) with lots of great gore-effects.
Its made in a Troma-trashy kinda way. So call up your buddy's, get lots of beer and have a fun evening.
Nudity is also good in this flick, especially that Veronica Adkinson chick is hot (IMHO). In real life she's a model so she doesn't do much acting, but with a body like that she doesn't need to
. I googled her and found some modeling pics that are just too yummy not to post, so I hope its ok if i post them here. I hope I'll see more of her in the future.
Meanwhile --> enjoy
1.
Actress: Veronica Adkinson
http://www.imdb.com/name/nm4327431/
Movie: Creep Van
http://www.imdb.com/title/tt1844643/
Tags: Veronica Adkinson, Creep Van, 2012, Tits, Breasts, Ass, Kissing, Having Sex, She surprises her (male) roommate with a open shirt, Later she walks in while her roommate is kissing his girlfriend, In the last and best scene shes has sex with a mask-wearing dude, Kinky S&M stuff as shes punching and trampling him during the sex, She also shows her great skills shooting darts out of her vagina against his balls (sadly non-explicit), Also great: Shes ordering pizza (with coupons) while receiving cunnilingus lol
Duration / Size / Resolution: 1:51 / 14,2 MB / 640×352
Format & Codec: AVI / Video: DivX 6.9.2 (1000kbps) & Audio: Mp3 (64kbps Mono)
Modifications: Raised Gamma, Brightness/Contrast, denoised the source (Good Quality)
http://rapidshare.com/files/3232030208/ ... ngnose.avi
Mirrors:
http://www.crocko.com/73D71EBB740544F2A ... ngnose.avi
http://depositfiles.com/files/eebtyxrln
http://www.mediafire.com/?bmxdpt4e2t9kvrd
http://oron.com/2riqgh6f22y5
http://www.partage-facile.com/9HOGXGB5X ... e.avi.html
http://turbobit.net/0aic2xpqc9fm.html
http://ul.to/6dwtkwoh
http://uploading.com/files/get/2df3mc23 ... ngnose.avi
More pics of her: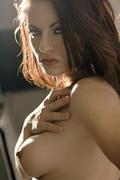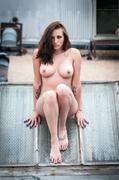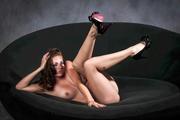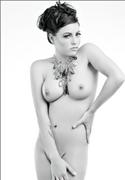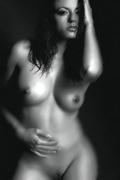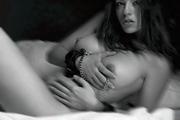 2.
Actresses:
Holly Kay Baker
http://www.imdb.com/name/nm4328162/
Stephanie Stacy
http://www.imdb.com/name/nm4328294/
Movie: Creep Van
http://www.imdb.com/title/tt1844643/
Tags: Holly Kay Baker, Stephanie Stacy, Creep Van, 2012, Tits, Breasts, In the first scene both are meditating (topless of course) while their guru sneak peeks at their boobies, In the second scene they having some fun in a pool being disturbed by the guru and another dude
Duration / Size / Resolution: 1:22 / 10,5 MB / 640×352
Format & Codec: AVI / Video: DivX 6.9.2 (1000kbps) & Audio: Mp3 (64kbps Mono)
Modifications: Raised Gamma, Brightness/Contrast, denoised the source (Good Quality)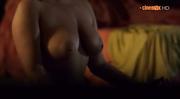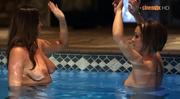 http://rapidshare.com/files/2696067486/ ... ngnose.avi
Mirrors:
http://www.crocko.com/EC7257C35DB84FDB9 ... ngnose.avi
http://depositfiles.com/files/a18xw3567
http://www.mediafire.com/?x6ugzu6vdg9h38u
http://oron.com/gn6530rjo1eg
http://www.partage-facile.com/2JSBHYSIK ... e.avi.html
http://turbobit.net/flmp7kn1iq8g.html
http://ul.to/xfioqoiv
http://uploading.com/files/get/cfme4fe1 ... ngnose.avi