Once on earth, she goes to the main vamp headquarters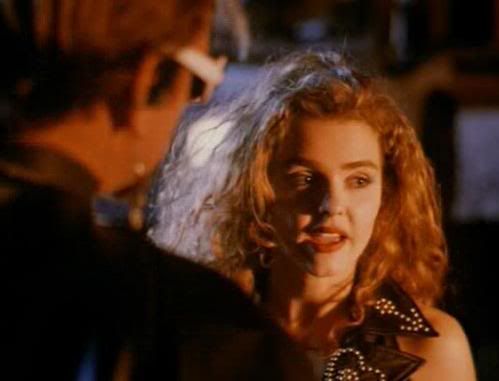 give some contractually obligated nudity
and the discusses evil plans with her lover, the main vamp. Man, I can't get over how ludicrous he is. Especially when he enters the scene.
http://adf.ly/BSqCP
http://adf.ly/2tDM1
21 mb
Peggy Trentini shows up on the couch in the hero's apartment, needing to get something off her chest.
While he's distracted, he's slugged from behind by her equally ample friend (the movie would have been SO much better if the two stuck around)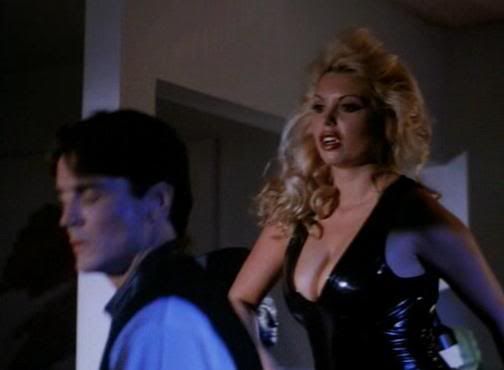 http://depositfiles.com/files/wjjms7kjh
3 mb 512x384 avi 30 sec
_________________
My Board, dedicated to bad girls in film and television
Still looking for Rhonda Rydell videos and Heather Elizabeth Parkhurst's dildo masturbation scene.