Here's one that isn't really a celeb clip, but it's great fun and is certainally an unexpected eyeful.
Some of you may be aware of Fuse TV's Pants Off Dance Off.
It's a web show where amatuers come on and strip naked and dance around.
http://pantsoffvideo.com/video.php?clip=1370835055
All the clips are censored, with the nude bits blurred out.... Except here. For this one girl Amanda, the censor blurs mysteriously disappear right after she takes her panties off and she dances around full frontal naked for a few seconds.
- Here's the clip segment of interest
3 MB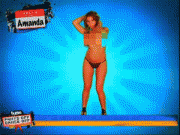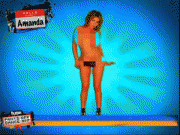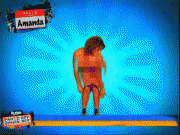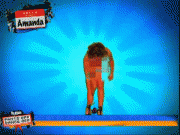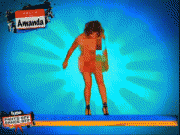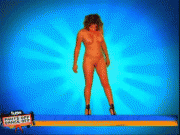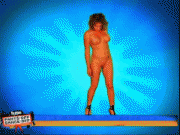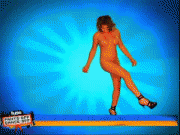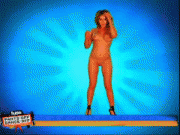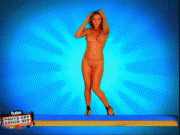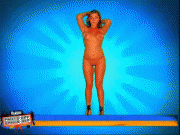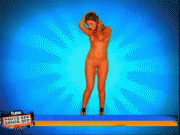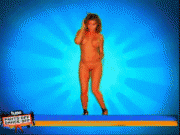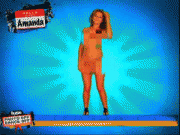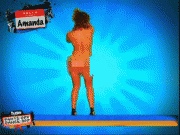 Free Image Hosting by ImageBam.com
http://rapidshare.com/files/264031377/A ... ce_off.avi
Amanda's full clip can be viewed here:
http://link.brightcove.com/services/pla ... 1782584488
(This has been around at least a year, and they still haven't fixed it... of course as far as I'm concerned, nothing's broken!)
****************************************************
Repost of a dead link from an old thread (and it fits the topic)
Thrudur Vilhjalmsdottir from 101 Reykjavik (a great clip).
The actress was previously listed as Ingibjorg Gunnarsdotti, but lestat says its Thurdur so I'll go with him (and I'm impressed if you can pronounce either of those names)!
8 MB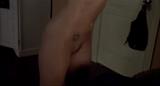 http://rapidshare.com/files/266330937/T ... avik_1.avi