roger76 wrote:
Is that your site, Tipsy? If it is, keep up the great work. Maybe I will filch (like that word) some of the pics for my model thread...
No, not my blog. I'm far too lazy and disorganised to run a blog.
here's another one you might want to check out. Mostly fashion models, but many of them are pretty well known. It looks pretty good, but I haven't gone through it yet.
http://forrealfashionmodels.wordpress.c ... e-or-less/
anna beatrice barros
olga kurylenko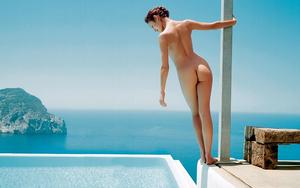 and a lot of others